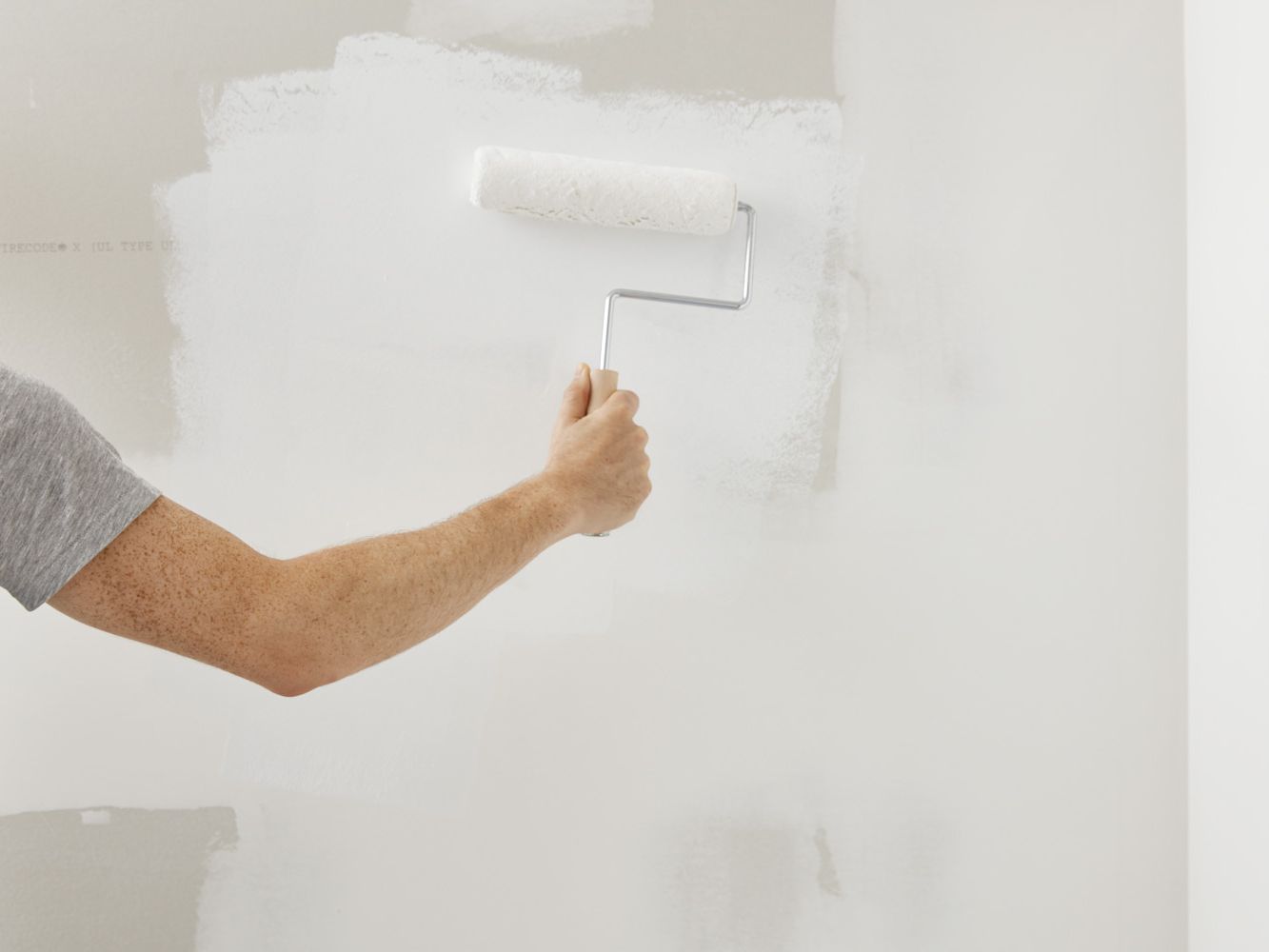 Drywall
We do not just paint your walls we also repair them. Our skilled team will repair and maintain your walls without any holes in them, take into account that ignoring drywall can lead to more damage in your house, so we are prepared to solve this kind of house problems for you. We make sure to protect and fix any harmful imperfection on your walls. Whether you want to redesign a room, the development of a new construction inside your home, the need for repair and maintenance to fix breaks, openings and mileage, you can rely on us to provide quality workmanship.

Call us today for free quote!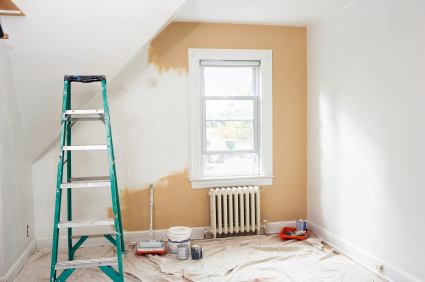 Painting Interior
A coat of paint can give the interior of your home an extraordinary makeover, colors can give an update to your house in a matter of seconds. We will ensure a complete change in any space of your home's or business' interior such as kitchen, living room, bathrooms, bedroom, Offices, etc.

Our professionals know that you deserve the best for your home. The rooms at your home or business will have a bright and beautiful transformation aspect that reflects the feeling and dreams of our customer. By providing meticulous and efficient work at the interior of your house will have an impeccable and high-quality inside painting job. Our interior painting results will make an exceptional impact on our customers for sure.

Call us for a free consultation!
Painting Exterior
Large, small house or business painting exterior can make a wonderful transformation only applying a fresh coat of color. We execute any project according to our customers' expectations, with special assistance from our experienced painters. The high quality of materials that we use for our exterior painting end up to withstand the different climate changes to protect the gorgeousness and appearance of the house exterior.
Siding
Does your house exterior siding look old and damaged? Do you want to give it a new look? So we make it for you. With us, you will never have to worry about replacing your siding, we make sure that it looks amazing and new by giving it a paint coat.

The exterior of your house will have a fabulous style no matter what your siding material is. With the correct colors and painters will bring a light and clean surface for your siding wall. Properly maintaining of your siding will keep it looking great and new.

Call us today for a free quote!
Fence
There is nothing more attractive and aesthetic than having a painted and preserved fence, looking fantastic and bright that gathers everyone's attention to your house. Fences add protection to your home, as well as, it can add style to it.

We provide well maintained fences that make your home and yard look amazing. By being proactive workers, we are well prepared and equipped to give color, bright, or repainting to your fence. Call today and put your worries to rest!
Other Services
Deck
Cabinets Painting
Concrete Stain
Sidewalks
Pressure Washing
Wallpaper Renovations